Back to top
Trail 33 km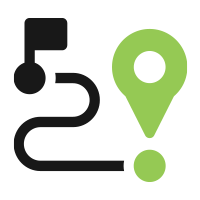 DISTANCE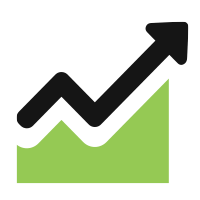 ALTITUDE GAIN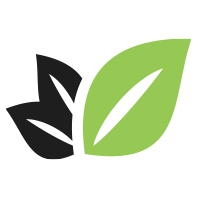 NATURE %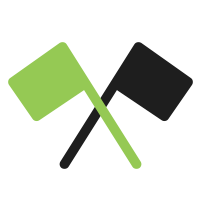 START TIME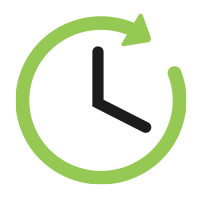 TIME LIMIT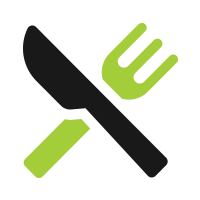 AID STATIONS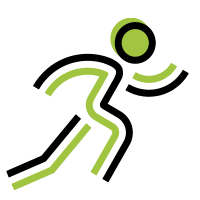 PARTICIPANTS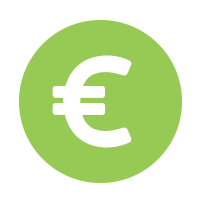 REGISTRATION FEE
WELCOME TO ECOTRAIL STOCKHOLM 33 KM!
Have you ran our 16 km race or a half marathon before? Challenge yourself and run a little bit further on beautiful trails through nature reserves, along beaches and past castles before finishing on the island of Djurgården overlooking the city centre and its' waterfront. If you want to run really fast, there are plenty of faster sections on the course and we look forward to a starting field with lots of merited local and international runners. If you consider 33 km a challenge in itself, you have plenty of time to get to the finish since it doesn't close until 21:00 :) Regardless if you finish in three or eigth hours, there's a beautiful medal, a tasty meal and a finish party waiting for you by the finish line in beautiful surroundings on Norra Djurgården.

THE COURSE
Our 33 km course includes most of the highlights from the 45 km course - archipelago, technical single track trails, country side, city, sights and several view points, but you will take a "shortcut" at Ulriksdal.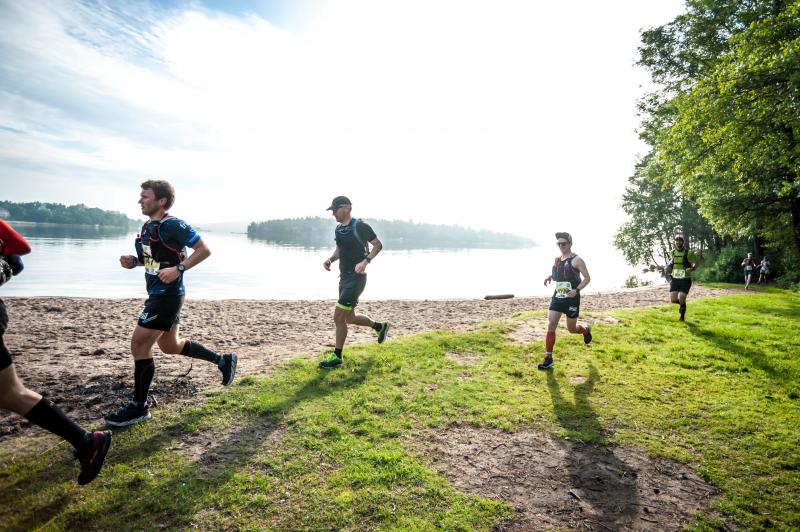 For the 2022 race we updated the course and the new course offers even more beautiful nature and single track trails compared to the course for the previous editions.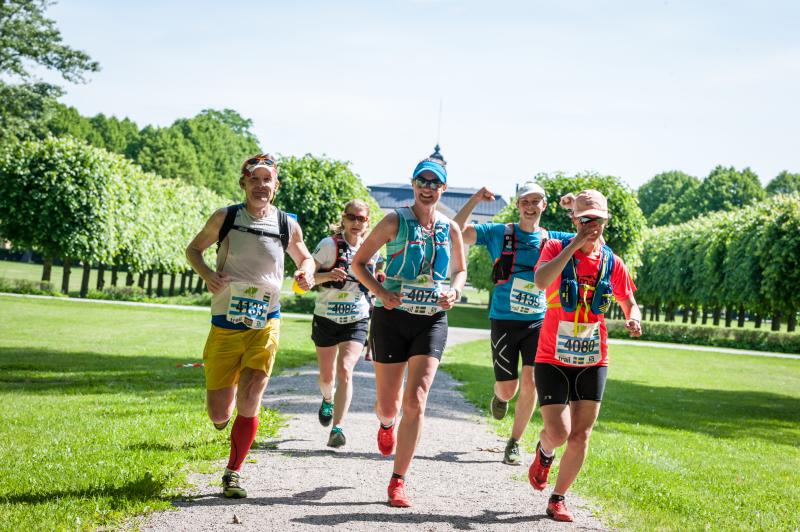 Below you can find an interactive course map with km marks, aid stations and points of interest along the route. Having trouble viewing the map? Click here to open it in Google Maps >>
WHAT'S INCLUDED IN THE FEE?
A unique finisher medal
Several fully stocked aid stations with awesome volunteers
Prize raffles
Split times and live tracking throughout the race
An international event with an inspiring course and a fun finisher party
Finisher meals
Guided test runs before the event
Offers and discounts from our partners before and after the event
A finisher buff
Support from Sweden's and (probably) the world's best, happiest, most helpful, most hard-working, most cheering and most dedicated team of volunteers!

OUR MEDAL
Everyone who makes it all the way to the finish line will be rewarded with a beautiful wooden medal which has the distance of your race engraved. The medal is handicrafted by Raw Cut Studios and has a theme related to Stockholm's nature, history and culture. Read more about and view the medals from previous years >>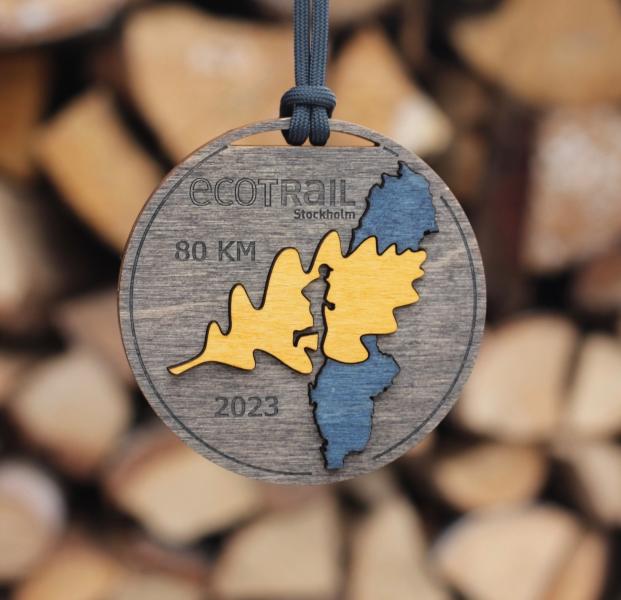 START & FINISH
The start and finish for 33 km is located by the amphi theater in Stora Skuggan nature reserve, a 10 min walk from metro stop Universitetet. Directions to Stora Skuggan >>
 
AID STATIONS 33 KM
ECOTRAIL STOCKHOLM 33 KM - A SUMMARY
Start: 11:15 at Stora Skuggan
Finish: Closes at 21:00 at Stora Skuggan (9h 45 min)
Altitude gain: 700 m
Course: Approx. 10% paved road, 20% gravel, 70% trail/track
Aid stations: 4 + start/finish
Max. participants: 400

RACE DETAILS AND PROGRAMME
Detailed race information and race day programme will be published here during spring 2024 and sent by e-mail to all runners two weeks before race day.
REGISTRATION FEE
Last day to register is June 13th 2024, but sign up today at the lowest fee and secure your spot in the race!
795 SEK – 2024-01-31
895 SEK 2024-02-01 - 2024-03-31
995 SEK 2024-04-01 - 2024-05-19
1095 SEK 2024-05-20 - 2024-06-13
REGISTRATION TERMS AND CONDITIONS
We only accept individual registrations which are done through our regsitration and timing partner RaceID.se For group registrations - contact us at info@ecotrailstockholm.com
Registration is finalized upon payment and cannot be cancelled or refunded regardless of reason for not participating in the race.
Registration is only valid for the upcoming race and cannot be transferred or deferred to future editions of EcoTrail Stockholm or to other EcoTrail races.
A finalized and paid registration can be transferred to another runner without any extra cost up until 2024-05-19. From 2024-05-20 to 2024-06-02 there is an administrative fee of SEK 200 for transfering the registration. After 2024-06-02, transfers of slots/bibs/registrations are not possible.
The registration/bib is personal and it is not allowed to participate in the race with another person's bib/registration.
If the race is cancelled due to circumstances not controlled by the organizer, regsitered runners can choose between a transfer/deferal of the registration to next edition of the race OR receive a 50% refund of the registration fee paid.
Participation in EcoTrail Stockholm is at each runner's own risk and the organizers will not accept any liability and the registration fee does not include insurance.
When registering at RaceID, you can choose to add refund protection with Refund Protect for an additional 10% of the registration fee. Please note that the refund protection is sold and handled by Refund Protect. EcoTrail Stockholm does NOT handle any damage claims or refunds. You can find the full terms & conditions for the refund protection here >>

Mandatory Equipment
- Container for AT LEAST 0,5 litres of water
- Beaker or cup for drinks at the aid stations


N.B. This is a cup-less race! There will be no cups at aid stations - you need to bring your own.