Back to top
Trail 33 km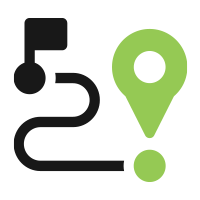 DISTANCE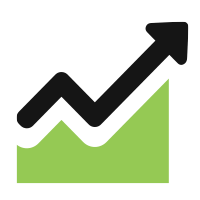 ALTITUDE GAIN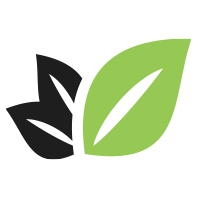 NATURE %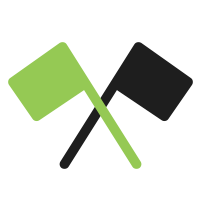 START TIME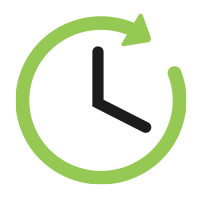 TIME LIMIT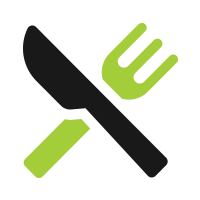 AID STATIONS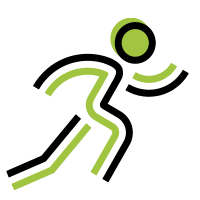 PARTICIPANTS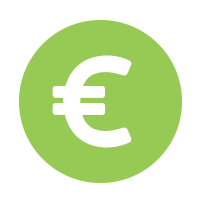 REGISTRATION FEE
 WELCOME TO ECOTRAIL STOCKHOLM 33 KM!
Have you ran our 16 km race or a half marathon before? Challenge yourself and run a little bit further on beautiful trails through nature reserves, along beaches and past castles before finishing on the island of Djurgården overlooking the city centre and its' waterfront. If you want to run really fast, there are plenty of faster sections on the course and we look forward to a starting field with lots of merited local and international runners. If you consider 33 km a challenge in itself, you have plenty of time to get to the finish since it doesn't close until 21:00 :) Regardless if you finish in three or eigth hours, there's a beautiful medal, a tasty meal and a finish party waiting for you by the finish line on Djurgården.

THE COURSE
Our 33 km course includes most of the highlights from the 45 km course - archipelago, technical single track trails, country side, city, sights and several view points, but you will take a "shortcut" at Brunnsviken. The race starts at the amphiteater by Stora Skuggan at north Djurgården, part of the national states park founded in 1995. You start off by making your way on the trails in the oak forests along Värtans strand. By an overpass you reach the shores of Brunnsviken from where you'll run on beautiful trails along the water through Tivoliparken. When you turn back towards north Djurgården you will need to pass the enriched Hagaparken. This is where our crown princess and family is living, at Haga slott.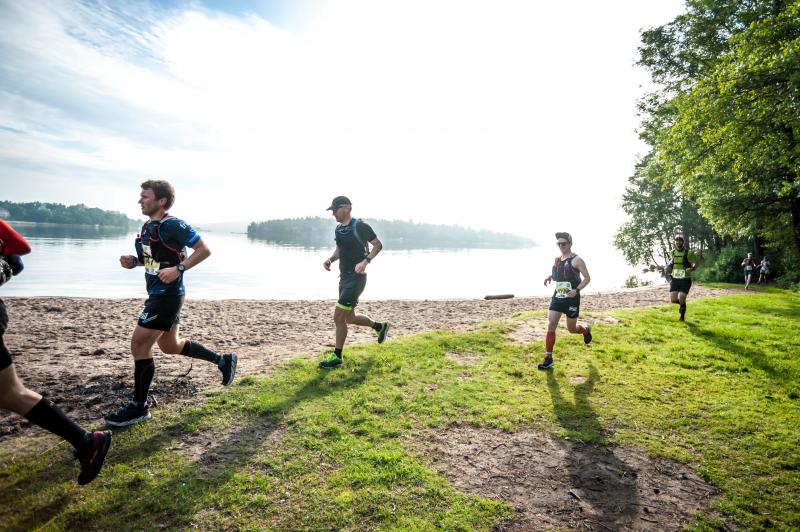 You run around Brunnsviken before you run through the University campus and circle back tot he starts. Here it connects to the 16-kilometer trail which circle around Laduviken before you reach Fiskartorpet and the climb up the old ski-slope. Here frequent ski-jumping competitions were held in the 1920s and 30s. Close to 30000 in the audience was not uncommon. After a passage through the woods it opens up again before you pass Stockholms horse stadium where the competitions of the 1912 Stockholm Olympics were held. Onwards you pass the the  passerar man development along Tessinparken on the upper parts of the på övre delarna av district of Östermalm before you enter the big open area of Ladugårdsgärdet, known to everyone as Gärdet. You are almost at the halfway mark and soon you will be able to drink and fill up on some energy as you reach the landmark Kaknästornet.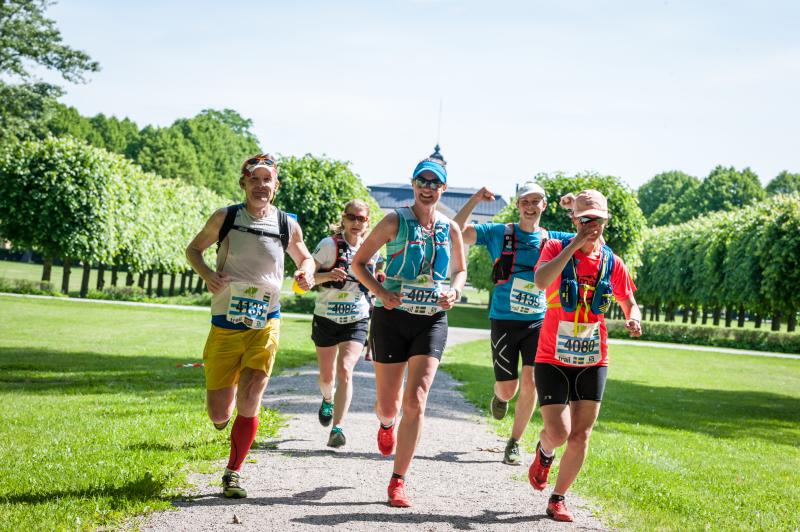 From there you soon enter a beautiful deciduous forest with narrow up-kept trails. When you have passed Hundudden you cross the bridge that runs over Djurgårdsbrunnskanalen. The trail follows the shore of Isbladskärret before it submerges into the lush deciduous forest which now mainly consists of majestic oak trees. At the well known and well-kept garden of Rosendal the trail merges  into a park and walkway. You run passed the parameter of Skansen and Villa Gothem before you pass the tram and run towards Galärparken, next to the Vasamuseeum, where the royal ship from the 17th century is preserved for future generations. At the finish you are treated to an extraordinary view of the city center of Stockholm, framed by the beautiful Strömmen.
For course map and details, check out our interactive course map further down on this page.
WHAT'S INCLUDED IN THE FEE?
A unique finisher medal
Several fully stocked aid stations with awesome volunteers
Prize raffles
Split times and live tracking throughout the race
An international event with an inspiring course and a fun finisher party
Finisher meals
Guided test runs before the event
Offers and discounts from our partners before and after the event
A finisher gift (t-shirt or buff)
Support from Sweden's and (probably) the world's best, happiest, most helpful, most hard-working, most cheering and most dedicated team of volunteers!

OUR MEDAL
Everyone who makes it all the way to the finish line will be rewarded with a beautiful wooden medal which has the distance of your race engraved. The medal is handicrafted by Raw Cut Studios and the 2019 medal had the national heraldic symbol of Sweden, "The Three Crowns", as a colourful detail. "The Three Crowns" are also a symbol of Stockholm since they are a part of one of the city's most well-known silhouettes - the tower spire of Stockholm City Hall. The medal for 2021 will be revealed during winter 2020/2021.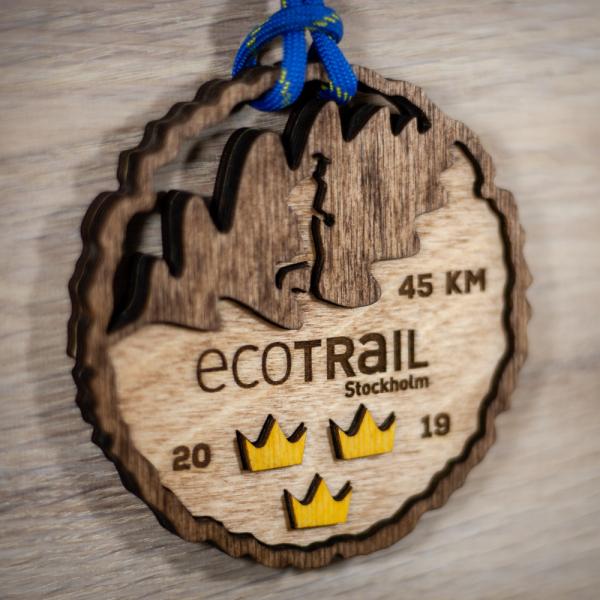 START & FINISH
The start for 33 km is at 11:00 and located by the amphi theater in Stora Skuggan nature reserve, a 10 min walk from metro stop Universitetet. Directions to Stora Skuggan >>
The finish is in Galärparken, next to the Vasa museum. It's a short walk to buses and trams which will take you to the city centre in less than 10 mins. Directions to Galärparken >>
 
AID STATIONS 33 KM
10 km Hagaparken
16 km Stora Skuggan
24 km Kaknästornet
28 km Manillaskolan
ECOTRAIL STOCKHOLM 33 KM - A SUMMARY
Start: 11:00 at Stora Skuggan
Finish: Closes at 21:00 in Galärparken (10 h)
Altitude gain: 700 m
Course: Approx. 10% paved road, 20% gravel, 70% trail/track
Aid stations: 4 + start/finish
Max. participants: 400

RACE DETAILS AND PROGRAMME
Detailed race information and race day programme will be published here during spring 2021 and sent by e-mail to all runners two weeks before race day.
REGISTRATION FEE
Last day to register is June 9th 2021, but sign up today at the lowest fee and secure your spot in the race!
695 SEK - 2021-01-10
795 SEK 2021-01-11 - 2021-02-28
895 SEK 2021-03-01 - 2021-04-30
995 SEK 2021-05-01 - 2021-06-09
REGISTRATION TERMS AND CONDITIONS
We only accept individual registrations which are done through our regsitration and timing partner Race.se
Registration is finalized upon payment and cannot be cancelled or refunded.
Registration is only valid for the 2020 race and cannot be transferred to future editions or other EcoTrail races.
A finalized and paid registration can be transferred to another runner up until May 31st 2021 upon paying an administrative fee of SEK 200. After May 31st, transfers of slots/bibs are not possible.
Participation in EcoTrail Stockholm is at each runner's own risk and the organizers will not accept any liability and the registration fee does not include insurance.

Mandatory Equipment
- Container for AT LEAST 0,5 litres of water
- Beaker or cup for drinks at the aid stations


N.B. This is a cup-less race! There will be no cups at aid stations - you need to bring your own.
Din egen mugg/kåsa/flaska (150ml) Sopbehållare (fås vid nummerlappsuthämtning) OBS! Notera att vätskekontrollerna inte har muggar utan du fyller din mugg/kåsa/flaska med det du önskar! Vi rekommenderar också att du tar med vatten, extra energi och kläder efter väder.